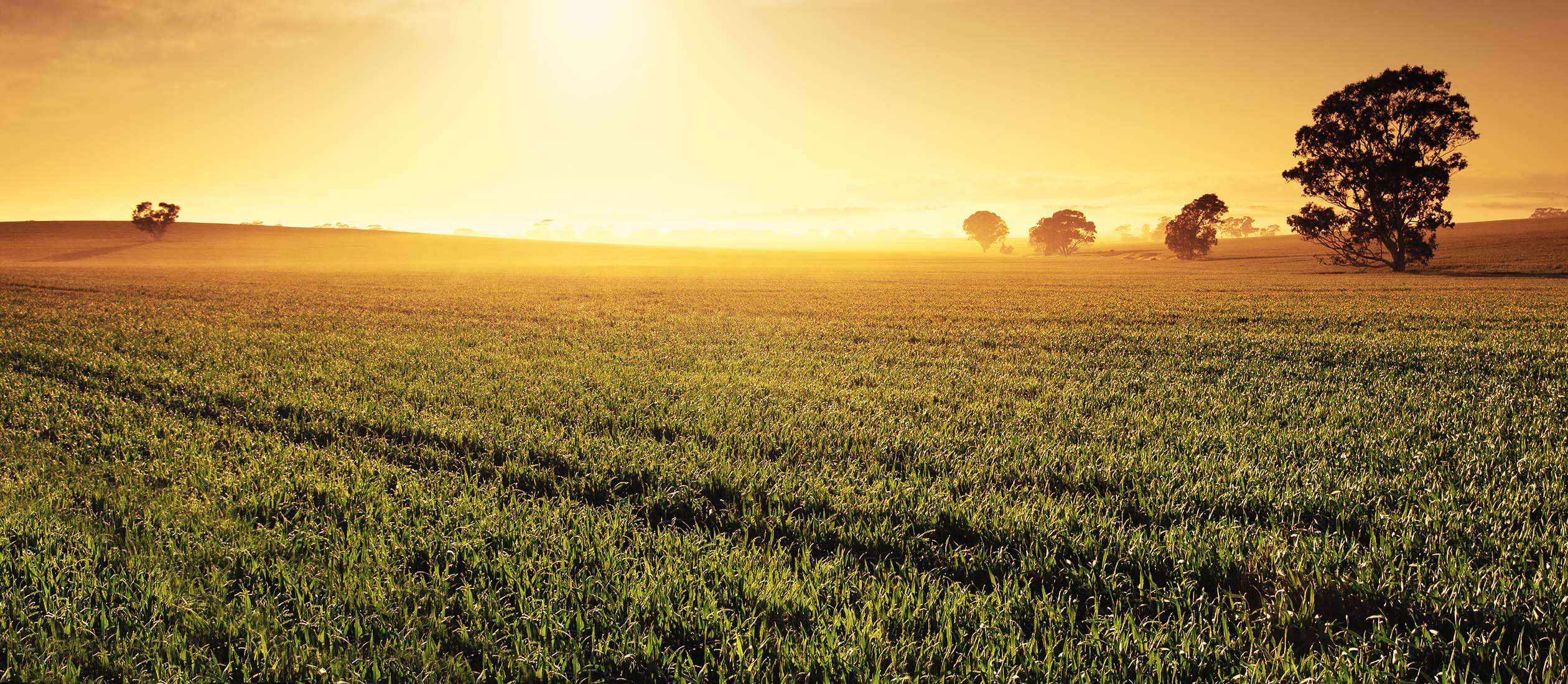 Rural Property in Australia
No matter your real estate needs, we're here to help.
They say trust is everything, and for over 90 years you've trusted us to look after your real estate needs.
Find an agent or your local LJ Hooker office
listing item
listing item
listing item
listing item
Testimonial Slider
Local knowledge
We chose Tim Bale because we were confident in his knowledge of the area and his honesty from previous interactions with him. He provided a careful and thoughtful property appraisal and explained well his strategy for marketing the property. Tim then acted quickly to ensure the property gained maximum exposure from a local event. His local knowledge and patient, professional approach proved to be highly successful.
Always puts the client first
Todd is the best agent in Maitland. We don't deal with any other agents and there are a lot in the Maitland area. Todd is proficient and knowledgeable and always puts the client first. Great service and experience. We would recommend Todd and the team at LJ Hooker Maitland to our friends and family and we will definitely deal with him again for future purchases. Thanks Todd.
Beyond our expectations
We were so impressed with Wayne. We sold and bought a property through him recently. He made us feel so special and nothing was a problem to him. The sales went through so smoothly. We have sold and bought other properties in the past and Wayne has outshone any other realtor we have had. His communication was amazing as he was regularly in touch with us regarding any concerns and we found his knowledge and understanding beyond our expectations.
The best outcome
I would highly recommend Gary Cox at LJ Hooker Ulladulla. Gary at all times acted in a professional an ethical manner. Gary provided me with sound advice, support and guidance, I have had several dealings with Gary and every time he had endeavoured to negotiate the best outcome for me and respected my wishes on all occasions. Gary is not only a very good real estate agent but he is a very nice person.
Thank you immensely
I am writing to thank you immensely for the recent successful sale of my rural property at 394 Omega Drive, Kungala. It was a unique property that was of interest to only a very limited market and I truly appreciate that time and effort you put into securing a sale. You were very pro-active and your response to any query I had was always very prompt. Your specialist knowledge of local rural properties was invaluable. Sincere thanks and very best wishes.
Caring and friendly
Amanda, you and all of your staff are fantastic, professional, whilst still caring and friendly. We were relieved it was such a smooth process to rent the house out. Thanks for your understanding in relation to our time frame of finishing off the last little aspects of the property too. You have always been our first choice of real estate in Taree, having purchased two properties from you in the past. We love your personal service.
The best combination
Tony and Gloria Dekker epitomise the best combination of real estate practice and I recommend them to any person or organisation requiring their services and expertise.
Always available
Just an all-round nice person and helped me from the start, always available to help me out whenever I needed assurance and assistance. Simone and the team were extremely helpful in assisting with the sale of my property, I would not have given the business to anyone else.
A sheer delight
It has been a sheer delight from start to finish that I am moved emotionally. How can you find such a lovely, helpful and relaxed staff? I will never forget all your team, after having you at Brigadoon preparing for the sale. It was long and hard, but your team excelled!